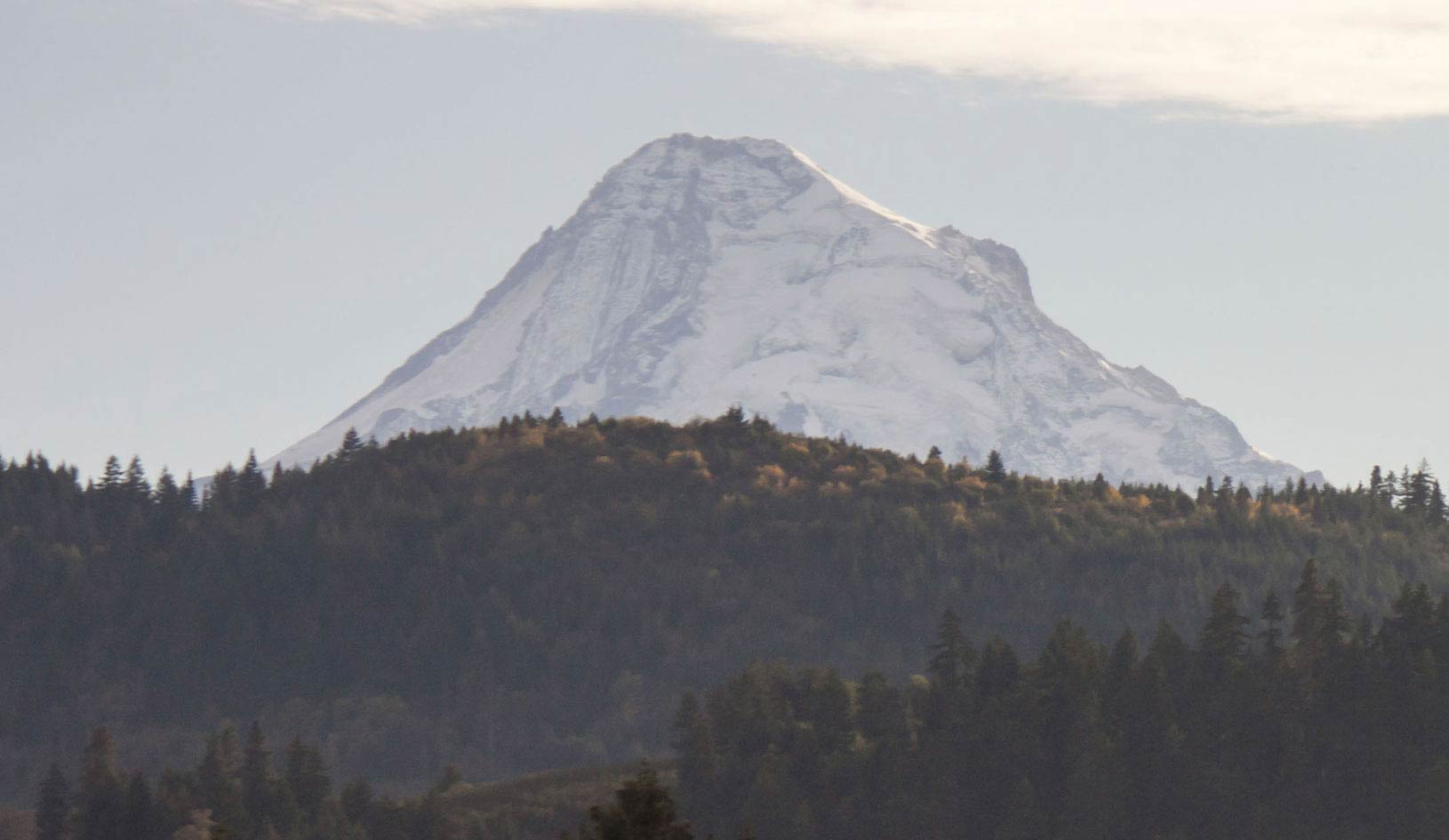 Become a Sponsor
CASCADIA PHP is a great place for sponsors to recruit, market, network, and more. With over 300 attendees, it's the perfect opportunity to showcase your product, service, or business. Send us and email at [email protected] and we'll be in touch.
Gold Sponsors
Twilio is a cloud communications platform for building SMS, Voice & Messaging applications on an API built for global scale.
Silver Sponsors
concrete5 is an open source content management system. A point and click, free CMS that runs on a web server.
RingCentral Developers enables businesses of all sizes to take their communications to the cloud. With a suite of powerful APIs for voice, SMS/ MMS, team messaging, meetings, and fax - you have the power to completely revolutionize the way your business communicates.
Don't just be a developer, be a game changer.
MongoDB is a general purpose, document-based, distributed database built for modern application developers and for the cloud era. No database is more productive to use.

Bronze Sponsors
Web Hosting Platform crafted for top speed, unmatched security, 24/7 fast and expert support. Trusted by more than 2,000,000 domains!
Copper Sponsors
Balsamiq Wireframes is a rapid low-fidelity UI wireframing tool that reproduces the experience of sketching on a notepad or whiteboard, but using a computer.
LoadView empowers DevOps teams to stress test their websites, web-apps, and APIs with thousands of concurrent connections in real browsers from a fully managed cloud.
JetBrains is a cutting-edge software vendor specializing in the creation of intelligent development tools, including IntelliJ IDEA – the leading Java IDE, and the Kotlin programming language.
Make every customer interaction count. Create innovative and delightful customer experiences with messaging and voice APIs from Nexmo.
Community Sponsors
Advice, tutorials, and encouragement from a guy who's on a mission to help build a world where developers love their job and consistently deliver real customer value.
Gatsby is a free and open source framework based on React that helps developers build blazing fast websites and apps
Stream Live PHP Conferences, Talks, Workshops, & More! Learn new skills every month with conference-level talks by real-world practioners.
Premium website monitoring service. Monitor the performance and uptime of your network, servers and applications from around the world. Free 30-Day Trial.
Would you or your company like to look into sponsoring Cascadia PHP 2019? Send an email to

[email protected]

and we'll get back to you ASAP!